Latest works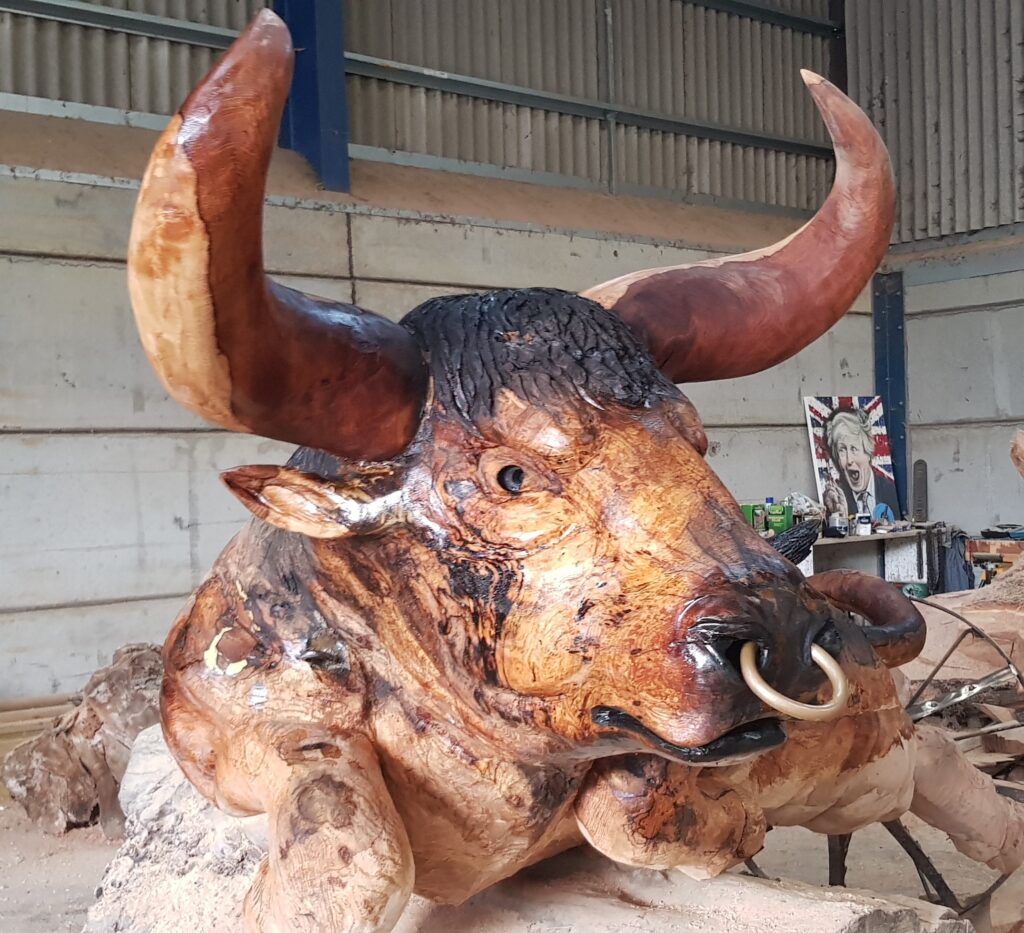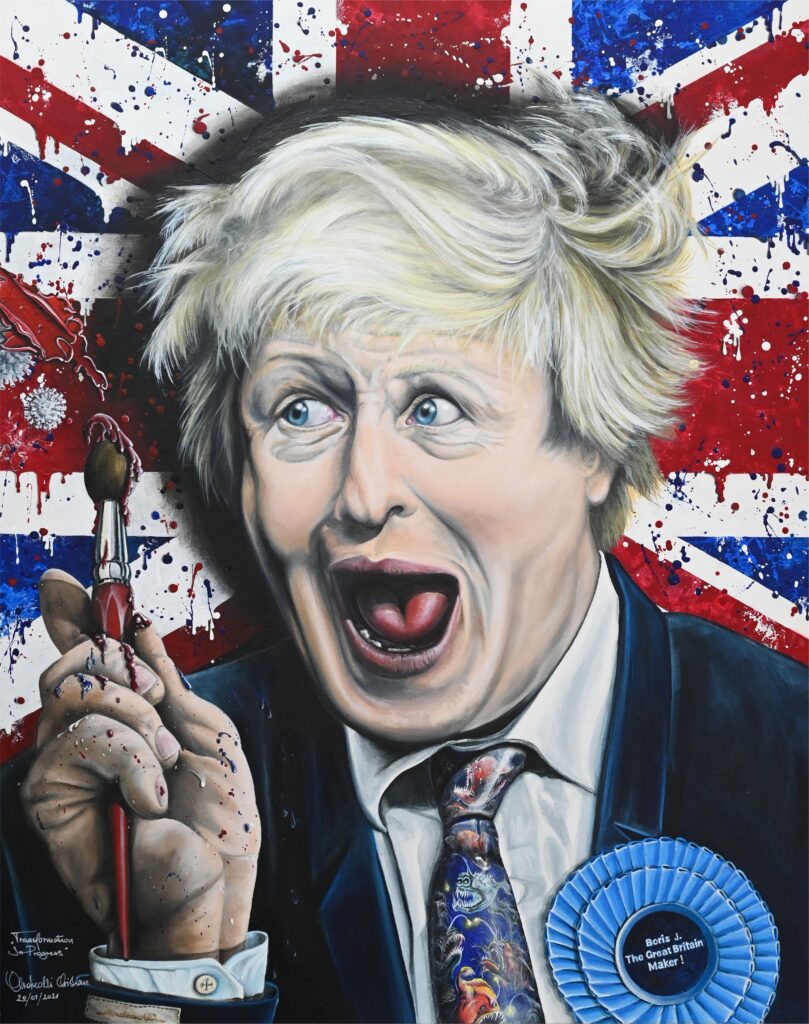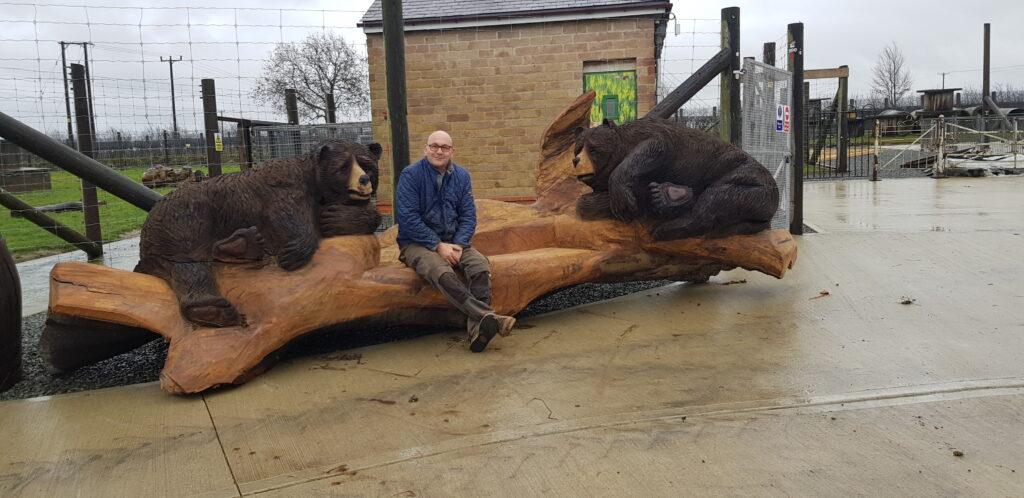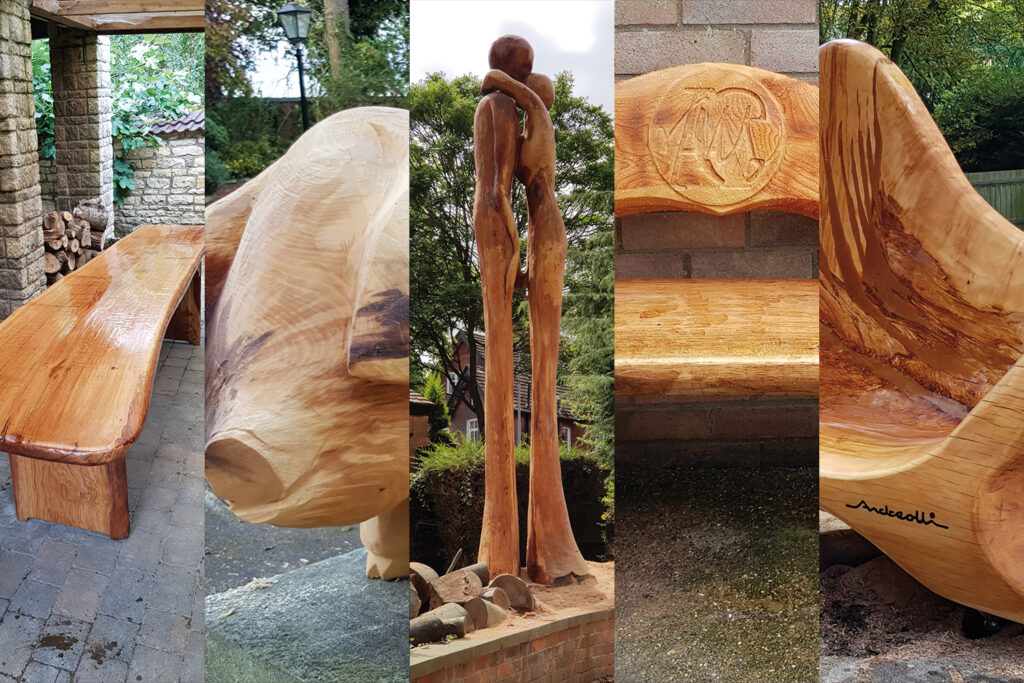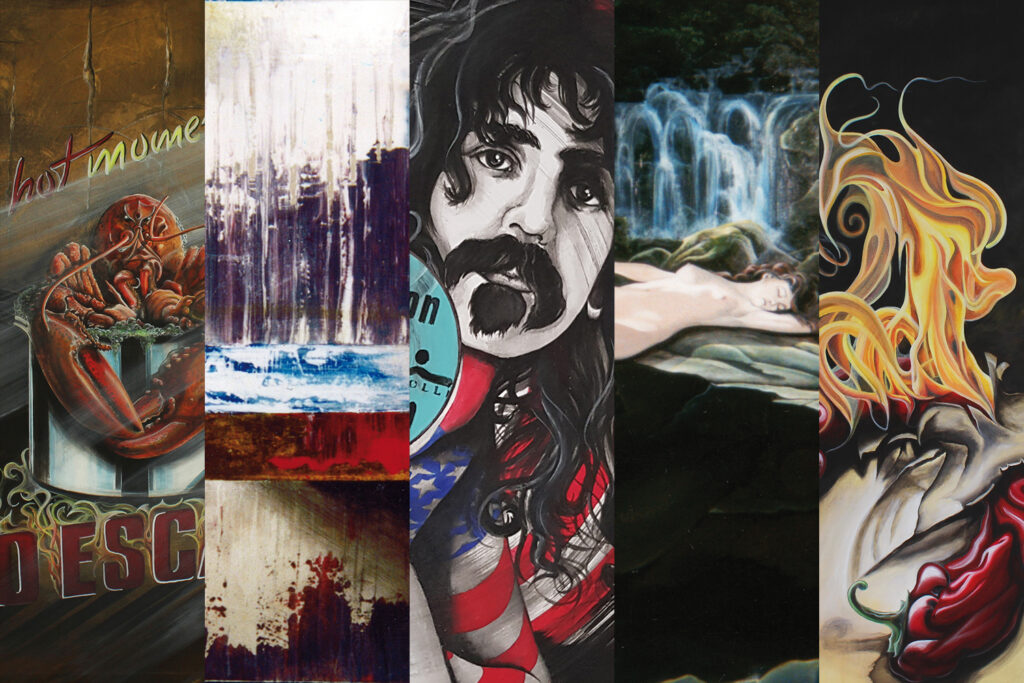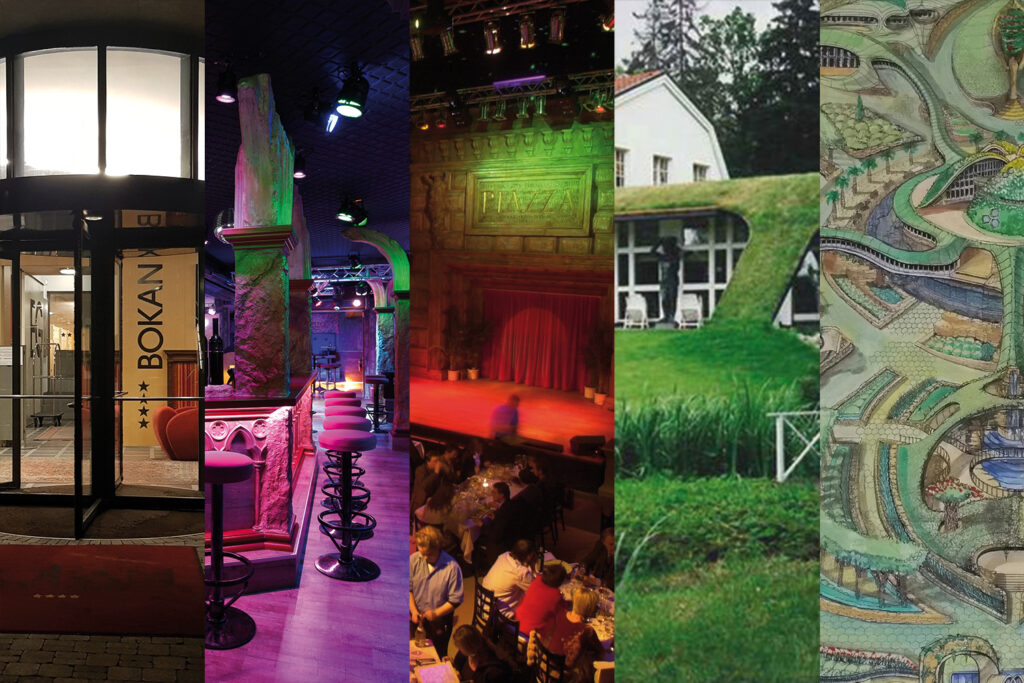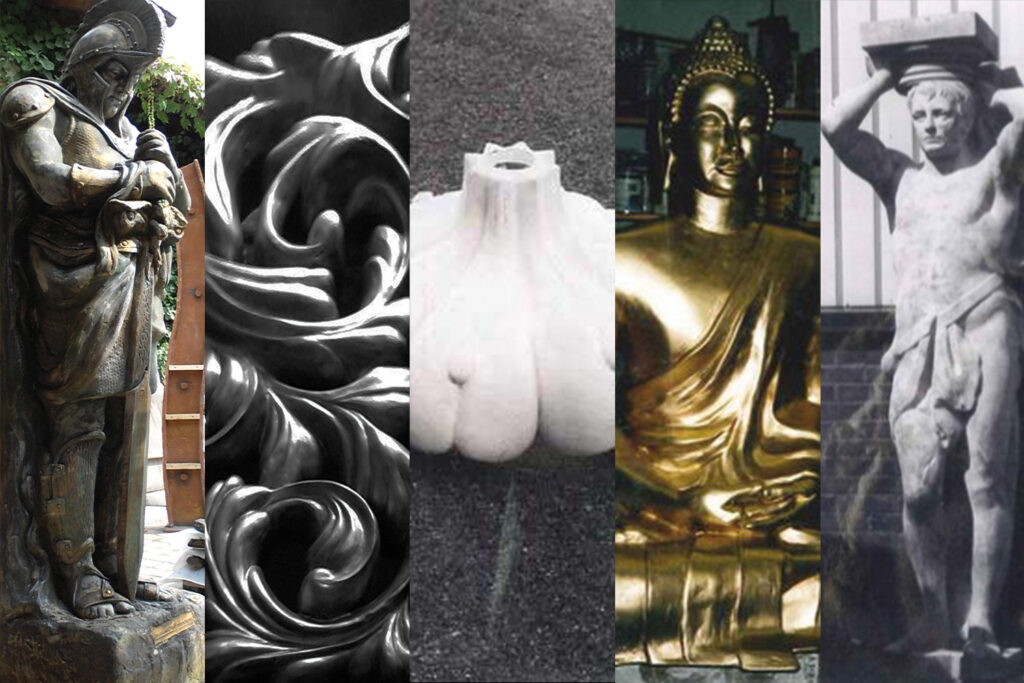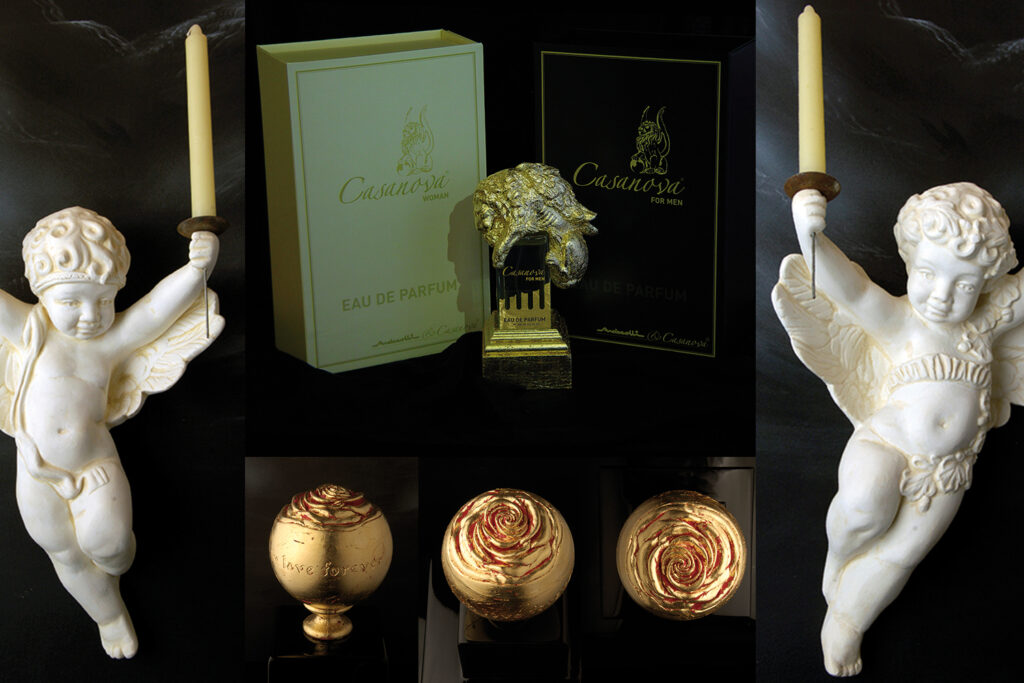 Christian Andreolli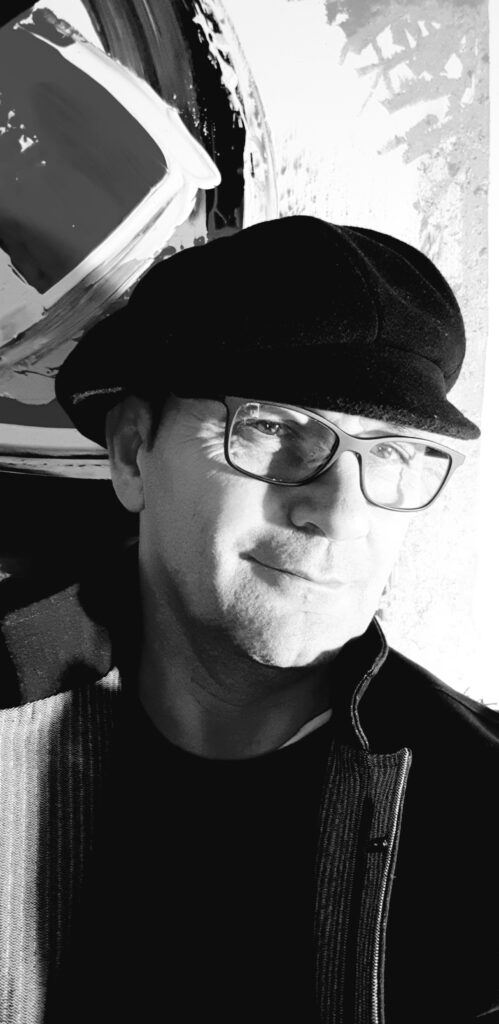 Born and raised in Austria with strong Italian roots. Over 30 years experience working as an International Artist and Designer on projects in Austria, Italy, Cyprus, Dubai, Mauritius, and now the UK. Influenced early in his career by the beauty and tradition of Stucco design.
Christian is knowledgeable and experienced in fine art and modern abstract painting. He has also undertaken a range of projects extending from the traditional building, modern architectural and industrial design, Sculpture, landscape gardening and interior decor.
His ability to create and design the right concept for a client achieving the required ambience with traditional and modern techniques, has led him to successfully complete many different overseas projects during his career.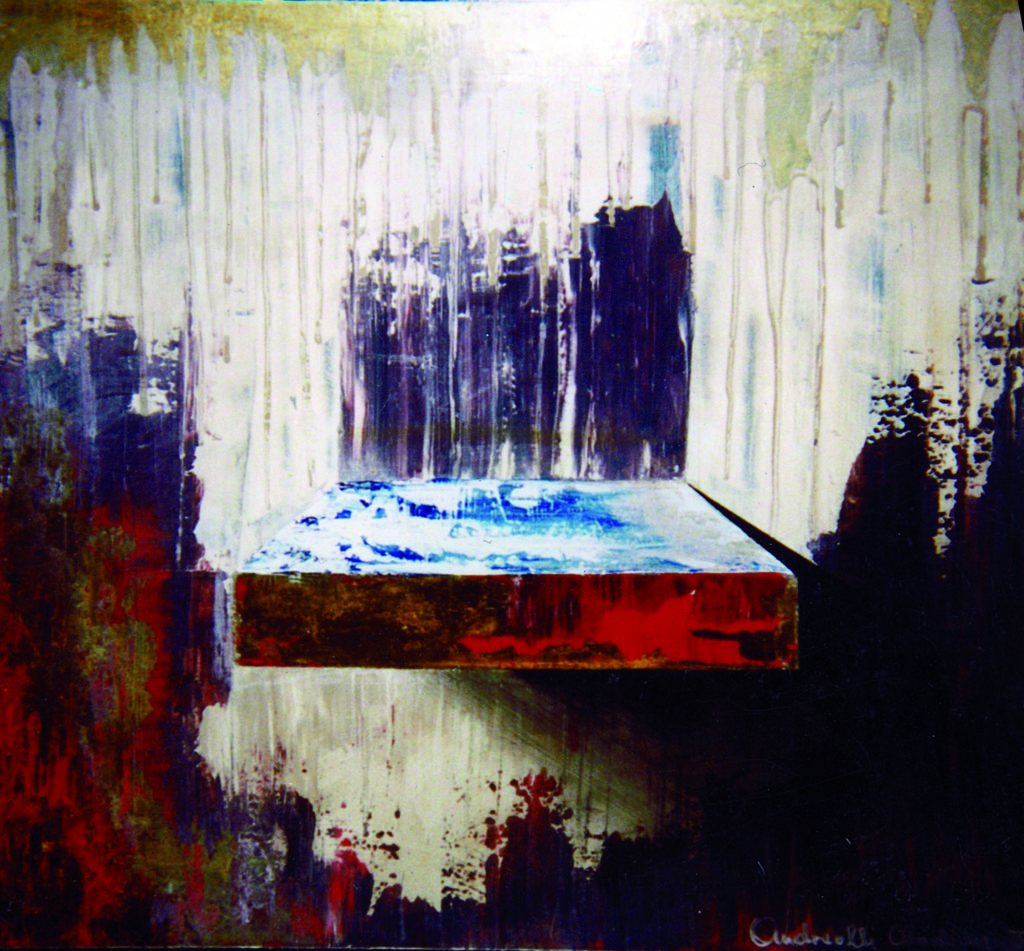 He has had the opportunity to design and build private villas, boutique hotels, restaurants and discotheques over the past few years, in particular for 'Piazza della Musica. His earlier career as a trained Chef and then owning and running a chain of restaurant's in Graz, Austria gives him a clear insight into the requirements of the hospitality industry.